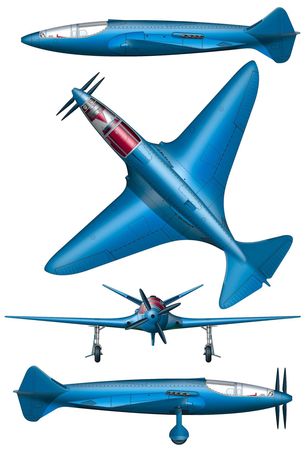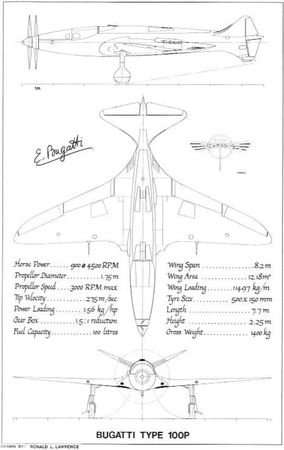 About the author: John M. Mellberg

A native of Chicago, Illinois, and Graduate of The Schools of the Art Institute of Chicago and the University of Chicago in 1968.

1966 National Scholarship Award Winner, General Motors Fisher Body Craftsman's Guild Automotive Design-Styling Competition.

45+ year Career as an Automotive Designer, working at General Motors Styling Center, J.I. Case Company/CASE Corporation, and retiring from Mercedes Benz, North America LLC in 2011...

Livelong interests in automotive and aircraft design and an avid model builder/collector.

My interest in the Bugatti Marque began with the gift of a Matchbox Bugatti T-35 Grand Prix Racing car from a close family friend when I was 8 years old, and has grown everyday since. A friend and colleague, Bob Shaw, a Bugatti T-51 owner himself, introduced me to the Bugatti 100P Air Racer in the early 1970's, and I've been interested in learning more about this aircraft ever since.

In this regard, and for the benefit of others who may also have a fascination for the Bugatti 100P Air Racer, I've put together a small booklet which highlights a sampling of Bugatti family history leading up to and including the Bugatti 100P. Included with this brief introduction are 3-view drawings, photos and illustrations of this beautiful and "unfulfilled dream" of Ettore Bugatti and Louis DeMonge, the creators of the aircraft.