Rembrandt Bugatti's animal sculptures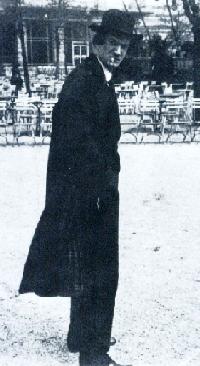 Ettore also had a very gifted brother, Rembrandt. Sculpture was his main interest, he spent a large part of his life in the Antwerp Zoo, studying Animals and making very lively sculptures of them. He really could capture the spirit of these animals, which is a little visible in the below pictures of a panther, made in 1910.

He studied the various typical positions of these animals, as you can see below in the panther sculptures.

He was a very unhappy man, and killed himself in 1917.......
---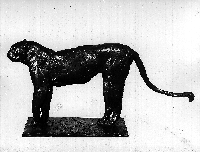 ---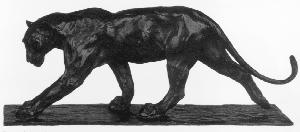 Source: La mostra di Varese
---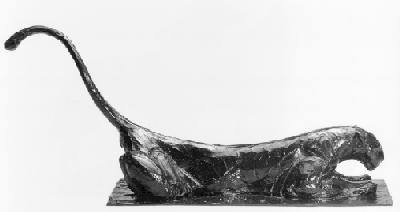 ---
---
This page of WWW services is currently maintained by Jaap Horst. I can be reached by email at J.J.Horst@BugattiPage.com
. Back to my Home Page
---
Last modified October 7, 1997
---
Vive La Marque !!