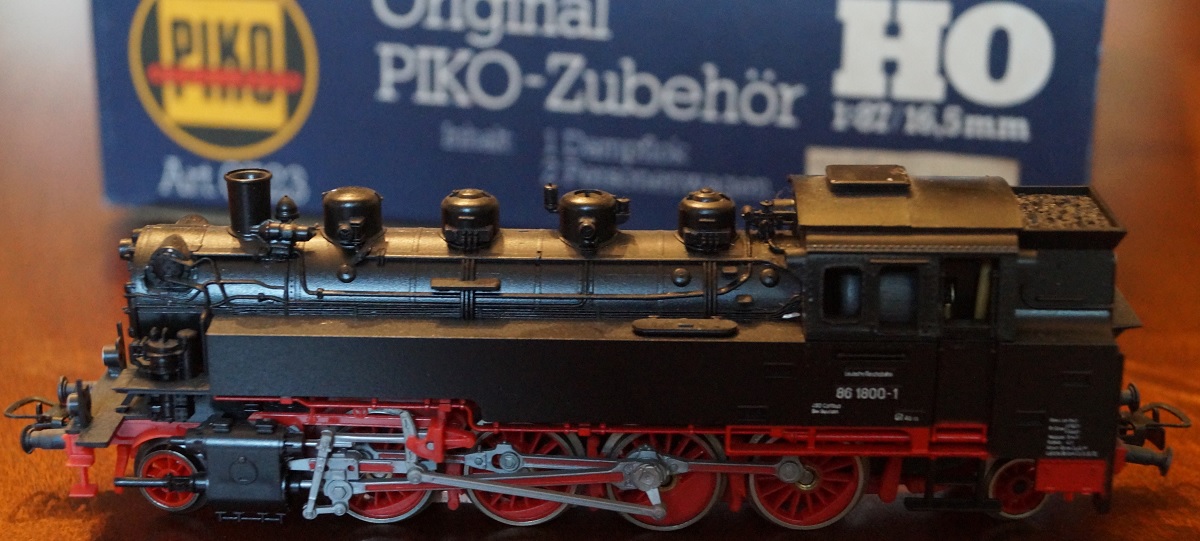 Piko DRG BR 86 TANK LOCOMOTIVE
HO-Scale - no. 0723 (part of a set)

Axle code: 2-8-2 (1-D-1)

The exact year is not known, however the model is made in the German Democratic Republic (for you young kids, the former East-Germany), so it must be approximately 1980

The model is relatively simple, no lights, and all the drive details are plastic. The degree of detail seems excellent though. The buffers are made of a rubbery material; excellent to avoid them from breaking off, but they do seem to hang a bit.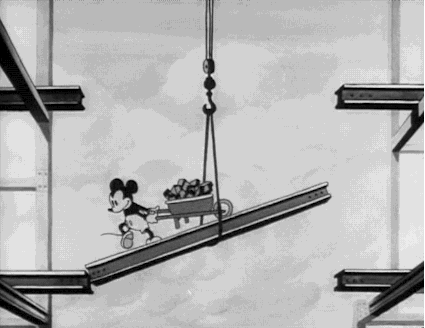 Webpage under construction
---
Back to Main Page
---
This page exists since June 17, 2018