This is me!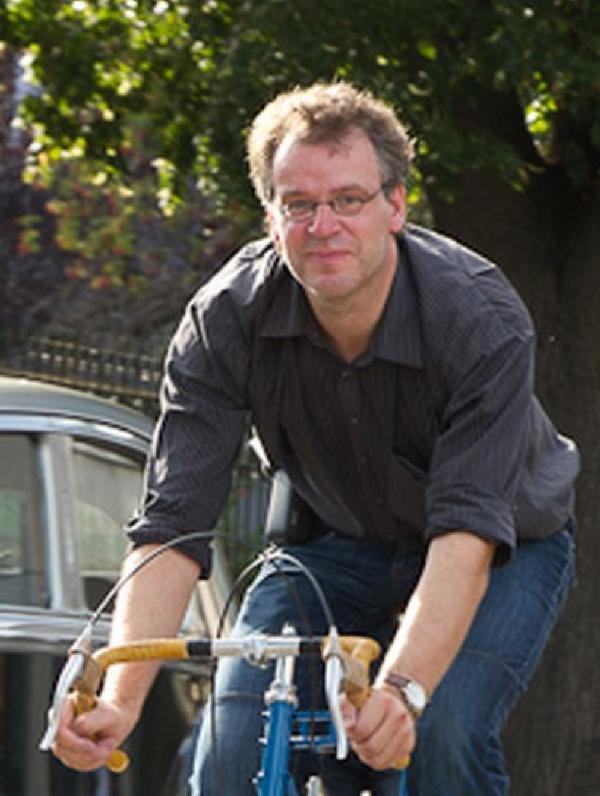 Jaap Horst
the Netherlands
Tel: +31 6 53152350
e-mail: J.J.Horst@BugattiPage.com
Professional
Currently working as manager of the Materials Science department at DEKRA Rail (Before 2015 this was called Plurel, and before that DeltaRail, AEA Technology Rail and NSTO) in Utrecht. Our department does tests and research for (mainly) the Rail Industry on welding, non-destructive testing, materials (metals, plastics, rubbers, concrete), failure analysis, corrosion and corrosion protection and special mechanical tests (at forces from 50N to 2000kN). Occasionally I do some work as a plastics and rubber expert.

At some stage I had started the development of a system to save the life of "Jumpers", people who commit suicide by being ran over by a train. The basics of the invention were patented, but development was stopped for commercial reasons. Download the patent here: NL1027916, publication date June 30, 2006
Telephone at work: +31 30 3005220
WWWPages:

www.BugattiPage.com The Bugatti Page
First Bugatti Page on the internet, and still one of the best worldwide! Former addresses have been:

home.uni-one-nl/bugatti
www.bugatti.vintageweb.net
dutoc74.io.tudelft.nl/bugjaap.htm
www.BugattiRevue.com My Bugatti on-line magazine: the Bugatti revue
www.BugattiAircraft.com The HomePage of The Bugatti Aircraft Association, a special association dedicated to all of Bugatti´s ventures in the sky, which I started.
www.Bugatticlub.nl website of the Bugatti club Nederland

Special - Classics Website for Special Classic Cars - Buy and advertise!
The Classic Cars Pictures Archive , don´t forget to take a look at these pages (seeing all 250MB of classic cars pictures will probably take you several days, full-time)

Professional pages
DEKRA Rail
Research My PhD research on fatigue of short glassfibre reinforced Polyamide
Envionic, my brother Roelof's company on measuring devices for electromagnetic fields.
Fun stuff
Neuronzoo, my brother Roelof's novel visual programming language, based on neurons. Take your time to have a try!
---
My car
Of course you will be interested what car I am driving myself at this moment, and what other cars I owned before that. Well, the current car is a Peugeot 407 SW 2.0 16V, 2005.
27-12-2017 I reached a new milestone with this car, which I owned since december 2007.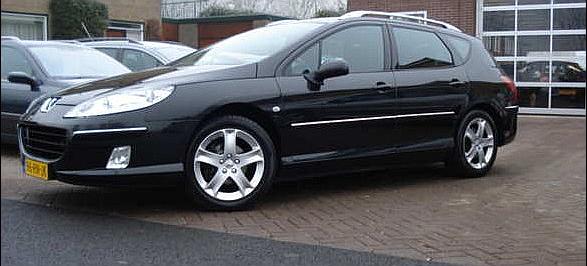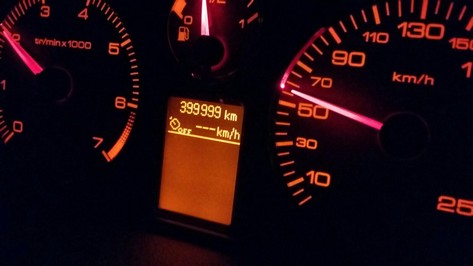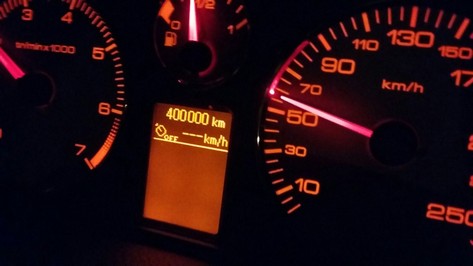 Maybe you remember the unique commercials that accompanied the introduction of the 407 and 407SW? I already liked them at that time, and still do.

I especially like the last shot, where the neighbour very happily pushes his toy car in the box, then looks surprised at seeing this new Peugeot. I still feel the same, all other cars on the road are toys!

Some history
The first ad, known as "The Toys" or "Les Jouets", features life-size toy cars shown up by the sleek newly released Peugeot 407. Directed by Philippe Andre for French agency BETC Euro RSCG, the advert was filmed in Sydney, Australia. Andre developed twenty model cars especially for the shoot, resisting the temptation to do the whole thing in CGI. We see cars crossing the Sydney Harbour Bridge. Much of the shot was filmed from inside an actual car, giving that realistic gritty feeling.
The soundtrack is provided by French duo, The Film, (Guilliame Briere and Benjamin Lebeau) with their song "Can You Touch Me", an adaptation of their earlier song, "Can You Trust Me".

The follow up ad features the same scenario of life-size toy cars in Sydney, this time taking a new Peugeot 407 Stationwagon out of the city to a beachside home. Along the way we see old and decrepit stationwagons breaking down or suffering from image problems.
The soundtrack features Caesars track, (I'm gonna) Kick You Out, taken from their album, 39 Minutes of Bliss (in an Otherwise Meaningless World).

The Toys campaign was developed at BETC Euro RSCG and Euro RSCG Worldwide by creative director Remi Babinet, art director Eric Holden, copywriter Remi Noel, agency producers Simon Chater-Robinson, David Green and Carole Casolari.
Filming was shot by director Philippe Andre via Wanda Productions.
The ads won awards at Cannes and Montreux.

Before this Peugeot 407SW I have had (in reverse order):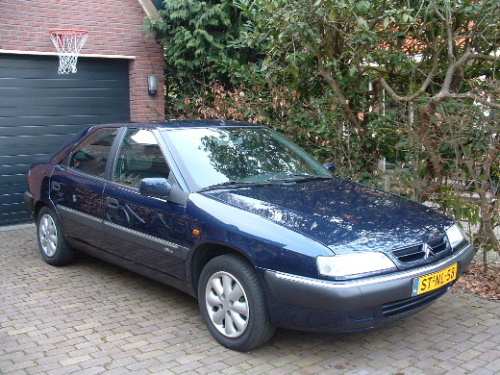 Citroën Xantia 1.8i 16V, 1998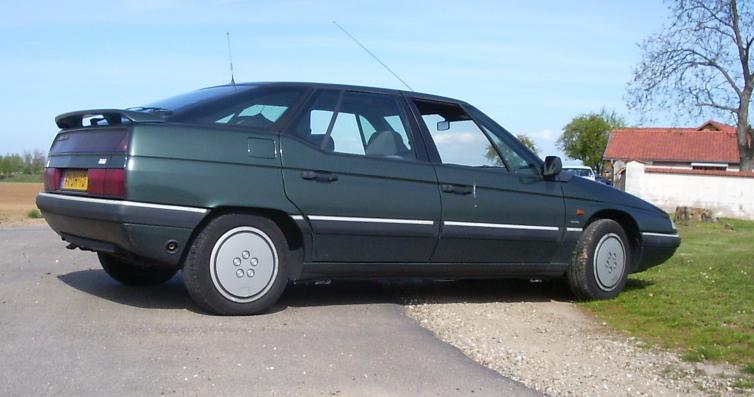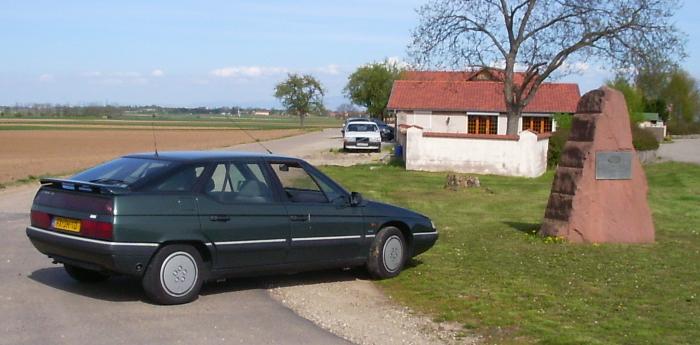 Citroën XM 2.0i, 1993 (Bottom foto is at the Jean Bugatti Memorial)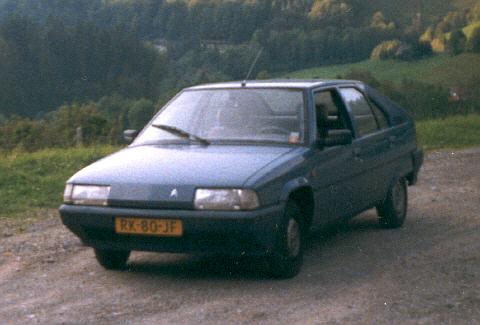 Citroën BX, 1987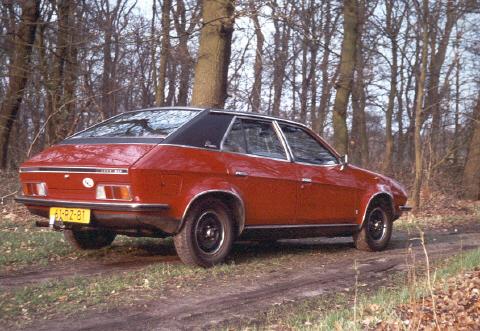 Princess 2200 HLS, 1977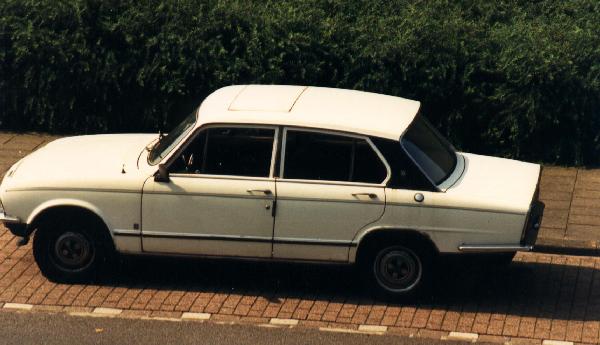 Triumph Dolomite 1850 HL, 1974 (the only picture I have)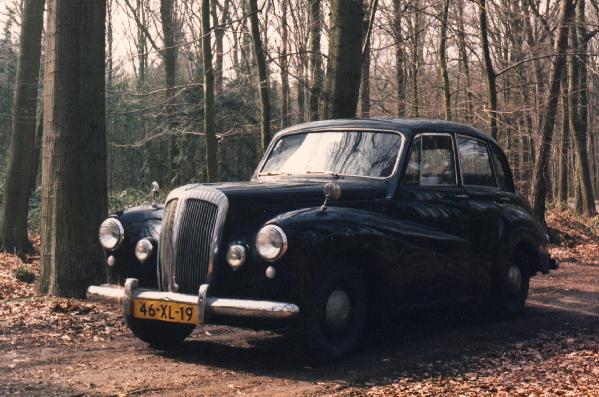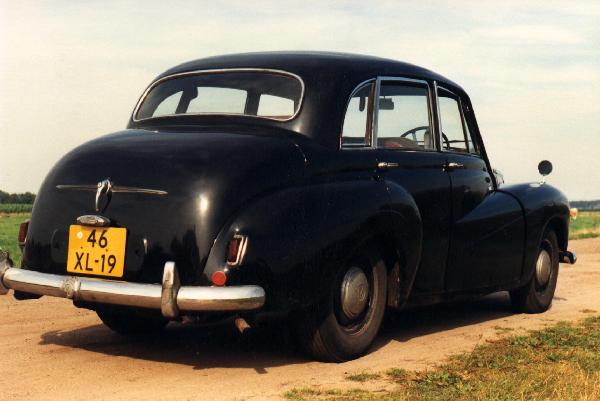 Daimler Conquest Century Saloon, 1953 Page with more photographs
---
e-mail me.
---